At MidVision we like to talk and we're passionate about what we deliver. If you need to speak to us for any reason, from a customer enquiry to a support incident, please use the phone numbers below. Feel free to email us any enquiries – but support incidents for existing customers should be raised electronically on our support portal.
If you're experiencing technical issues, you can raise a ticket on our support site.
Want to contact us about a pricing or licensing question?
Interested in our products? Why not request a demo.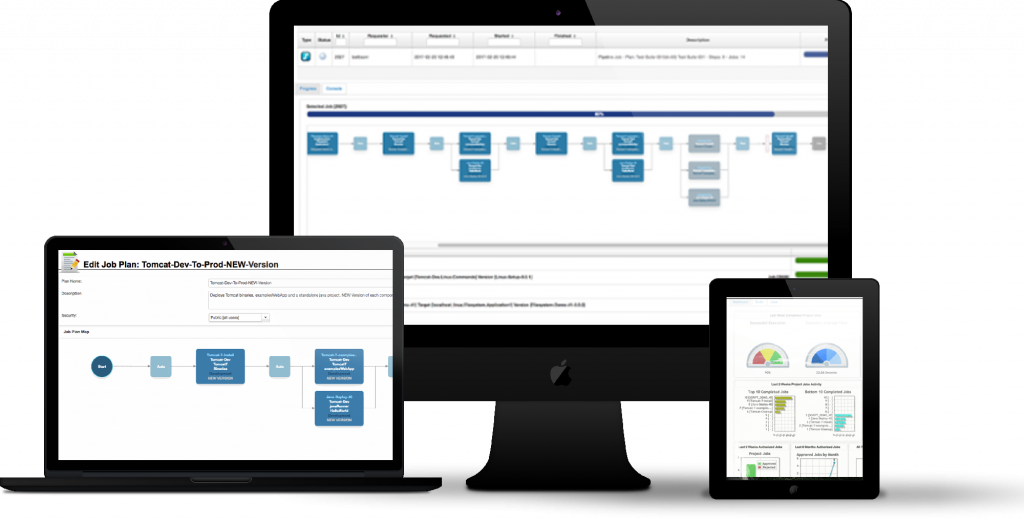 Get started with MidVision RapidDeploy today