Release Automation, Orchestration and Management. All in one package.
All of your resources, all in one place.
Create a library of external resources that can be consumed by any Project
Each resource is a pointer to a location where artifacts reside
Resource plugins for local or remote files, folders, SCM (Git, Subversion, TFS etc), Artifact (Maven, Nexus etc)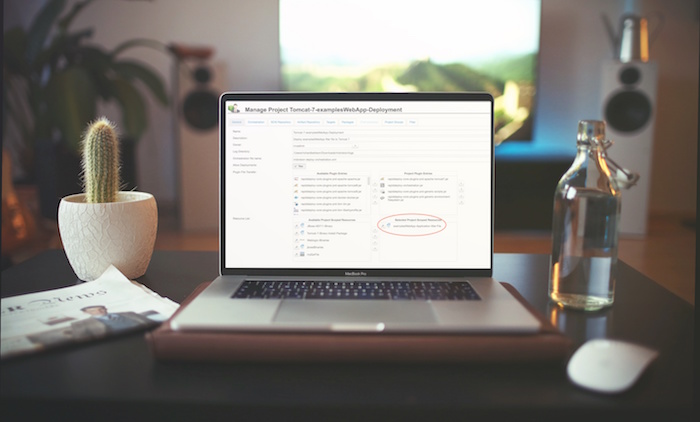 Map deployments to your infrastructure
Store a list of logical servers within RapidDeploy
Each server definition consists of one or more IP addresses or hostnames and how to connect to them
Each server can have multiple installations.
These can be backed by plugins to connect to cloud providers, such as AWS, Azure and VMWare.
Create a repeatable project plan for your configuration
Create a server orchestration that defines the steps to run on each target using Orchestration Designer
Select internal or external resources to deploy
Define deployment targets
Create point in time 'Versions' (packages)
Includes configuration management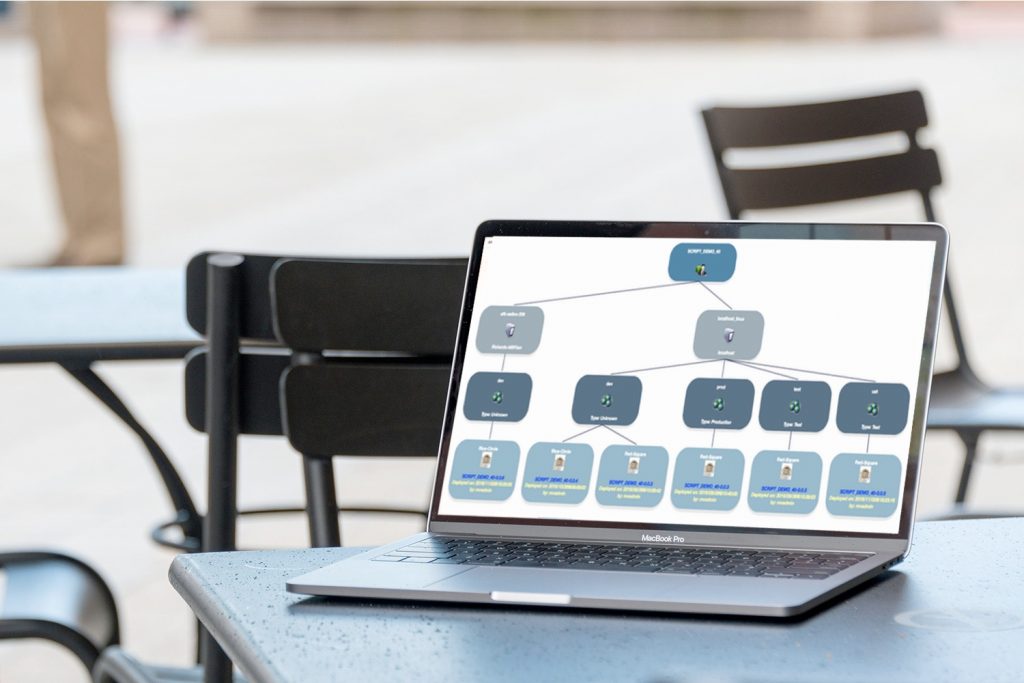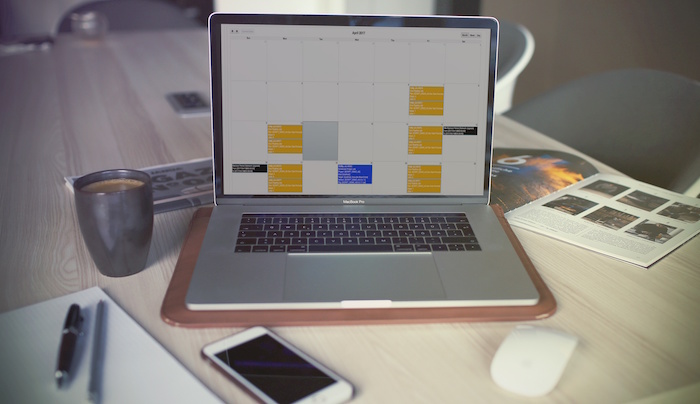 Your next deployment is in the calendar
Built-in scheduling system for setting regular jobs for your deployments and other activities.
Configure when a package and program will be deployed or made available to your environments.
Deployments for an individual application are scheduled on a per-environment basis, or entire environments and route-to-live pipelines can also be scheduled.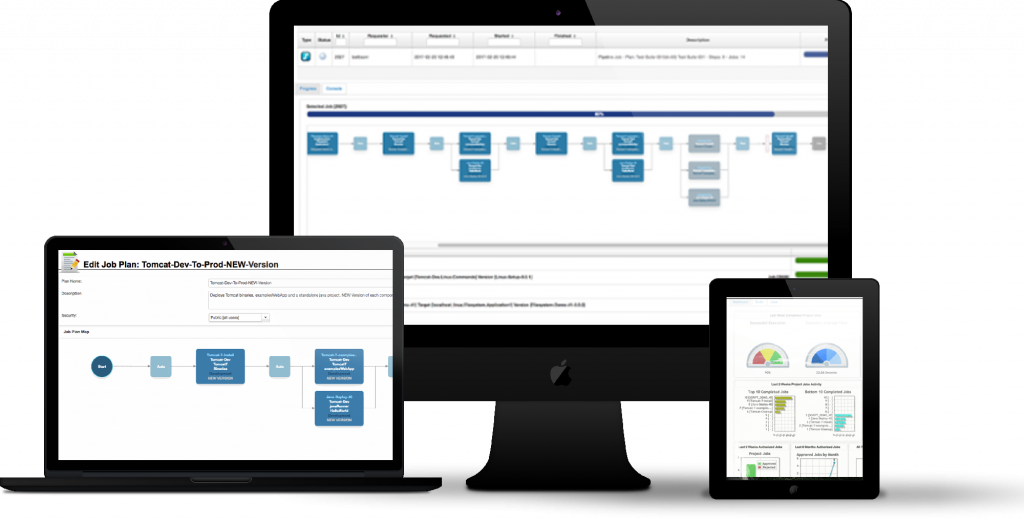 Get started with MidVision RapidDeploy today