Sign up for your demo of MidVision RapidDeploy and test drive our ground-breaking deployment automation software today!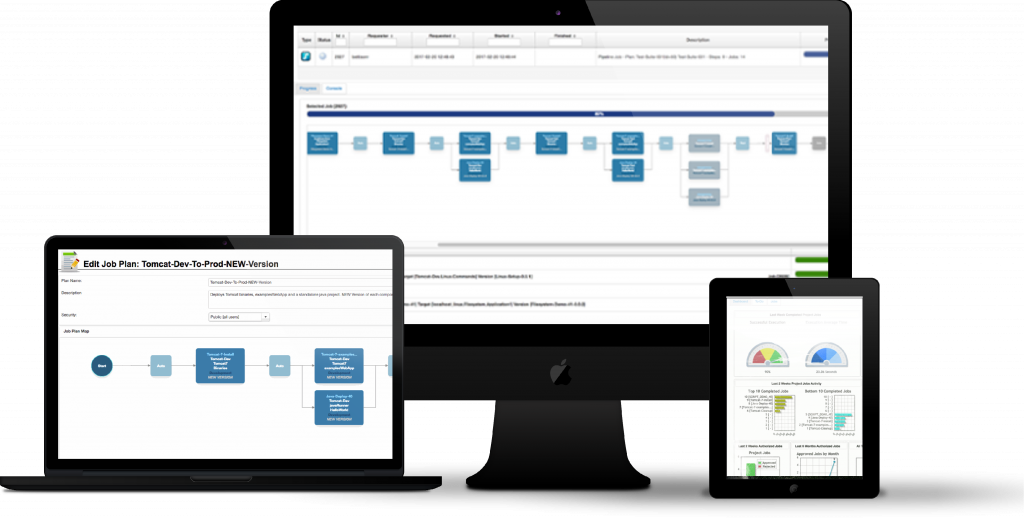 Our largest customers execute over 50,000 deployments a year (each!) using RapidDeploy. Find out more about how RapidDeploy can help companies like yours.
This personal to you demonstration is your chance to speak candidly with an expert about how you can achieve your aims using RapidDeploy so that you can release changes faster, be more agile and help make your company more successful.