The following services are available from MidVision to support you in your use of our RapidDeploy product set and associated plugins.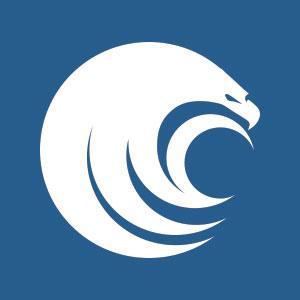 One of our standard SLAs will come bundled with the MidVision RapidDeploy pricing option you select. Custom SLA's are also available upon request.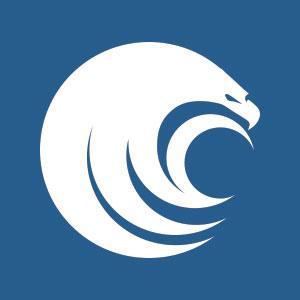 MidVision can provide bespoke implementation services upon request, charged at a daily or monthly rate.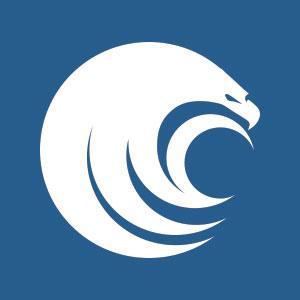 If you are looking for a full managed service for your Deployment Automation and Release Management stack, please talk to us about your requirements.